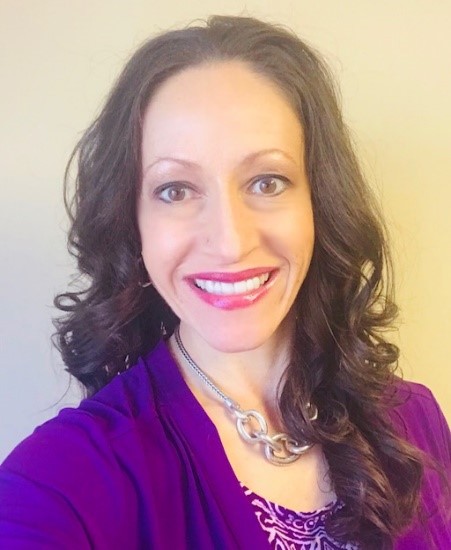 Welcome! I am so glad you found me! Sanctuary Psychotherapy and Wellness, LLC was formed out of my passion to provide just what the definition of the word Sanctuary implies: a place of refuge and/or safety. I practice a holistic approach to therapy that encompasses all aspects of the human experience- mind, body, and spirit. I encourage clients to think of their mental health as just as important as physical health. It's all connected!
My name is Hollie Urbauer, and I am the owner and psychotherapist here at Sanctuary Psychotherapy and Wellness, LLC. I have worked in the addictions and behavioral health field since 2005. I am a dually licensed therapist; I am an Independently Licensed Mental Health Therapist and a Licensed Alcohol and Drug Counselor. I am a Certified Clinical Trauma Professional. I have extensive experience working with adults and adolescents in a variety of clinical settings, including residential treatment and outpatient services. I have experience with individual, group, and family therapy and psychoeducation.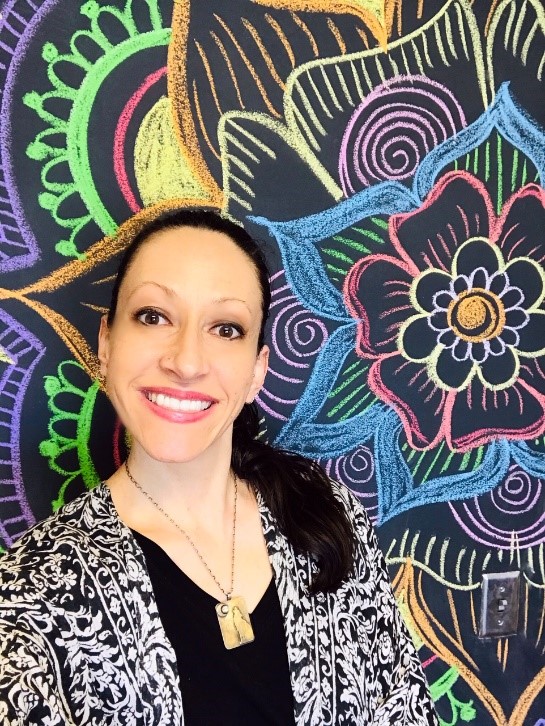 My philosophy about therapy is that everyone is capable of making change. Everyone has dignity and worth. I favor a person-centered approach to include warmth and non-judgmental acceptance; I believe it is important to meet people wherever they are (emotionally and situationally) and work from there. Change requires action, and even small forward movement begins the process of positive change. I believe that you are the expert on you! I see my role as a helper; a person to provide guidance and support on your path to help facilitate the positive outcomes you may be seeking, one step at a time.
Along with the work I am grateful to do, my passions include my family and friends, art (I have a side-gig as a henna body artist!), cycling, reading, health and fitness, cooking, baking, and seeing live music. I try my best to enjoy my time here and be present in the moments. I hope to help you do the same!